CERTIFACTIONS ON ALL OF OUR PRODUCTS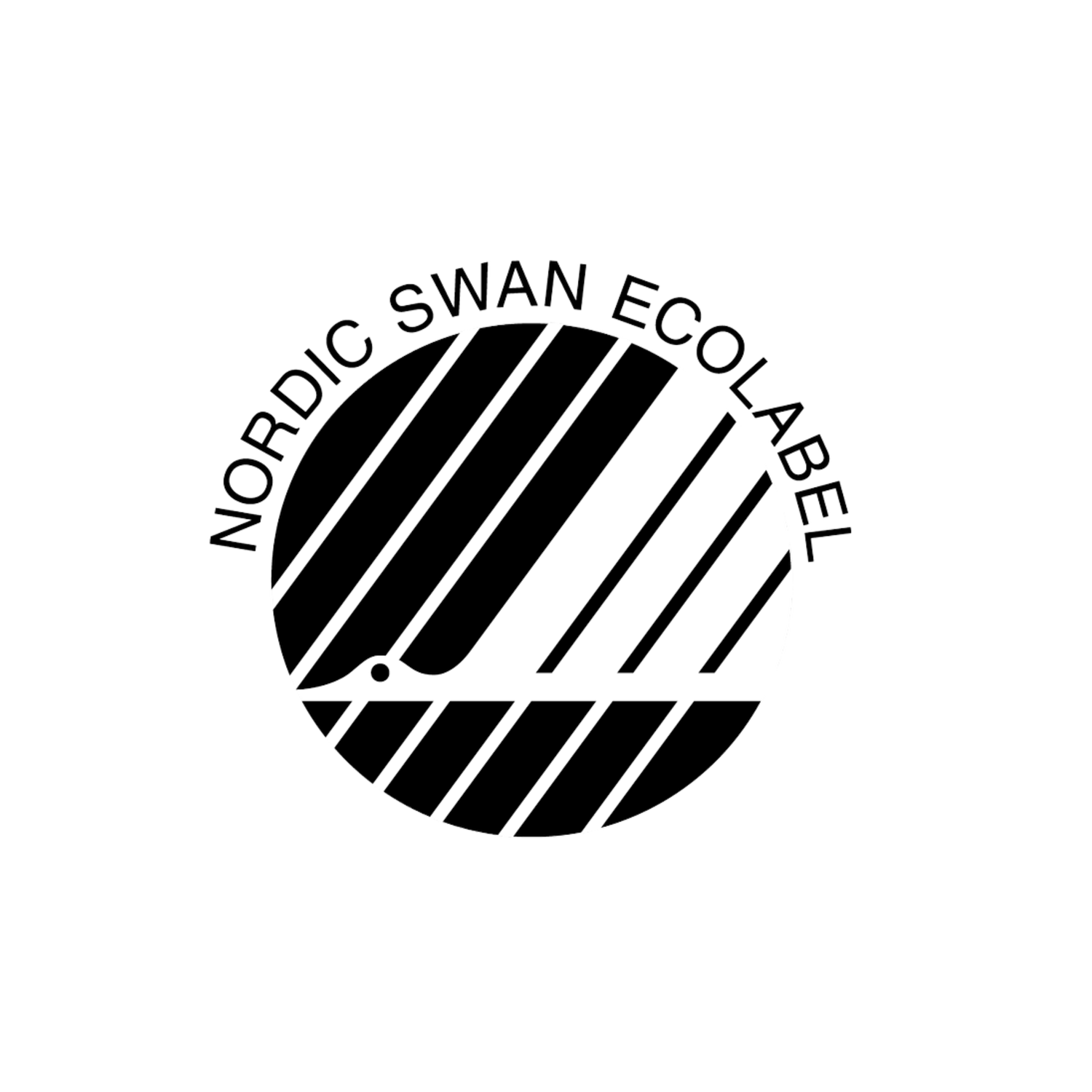 Nordic Swan Ecolabel
You can feel completely safe when you choose a product with the Nordic Swan Ecolabel. When choosing products with this label, you are helping to reduce the environmental impact - and regardless of which product you choose, you can be sure that it is among the best in terms of the environment in its category. It's good for your health and for the people who produce the products, but it also means the world to our environment and our shared future. In order for a product to be allowed to carry the Nordic Swan Ecolabel, there is an extensive certification process. Here, documentation and control ensure that the stipulated requirements are met. MUMS WITH LOVE products are certified with the Nordic Swan Ecolabel, which means that they are better for the environment - and better for you and your family.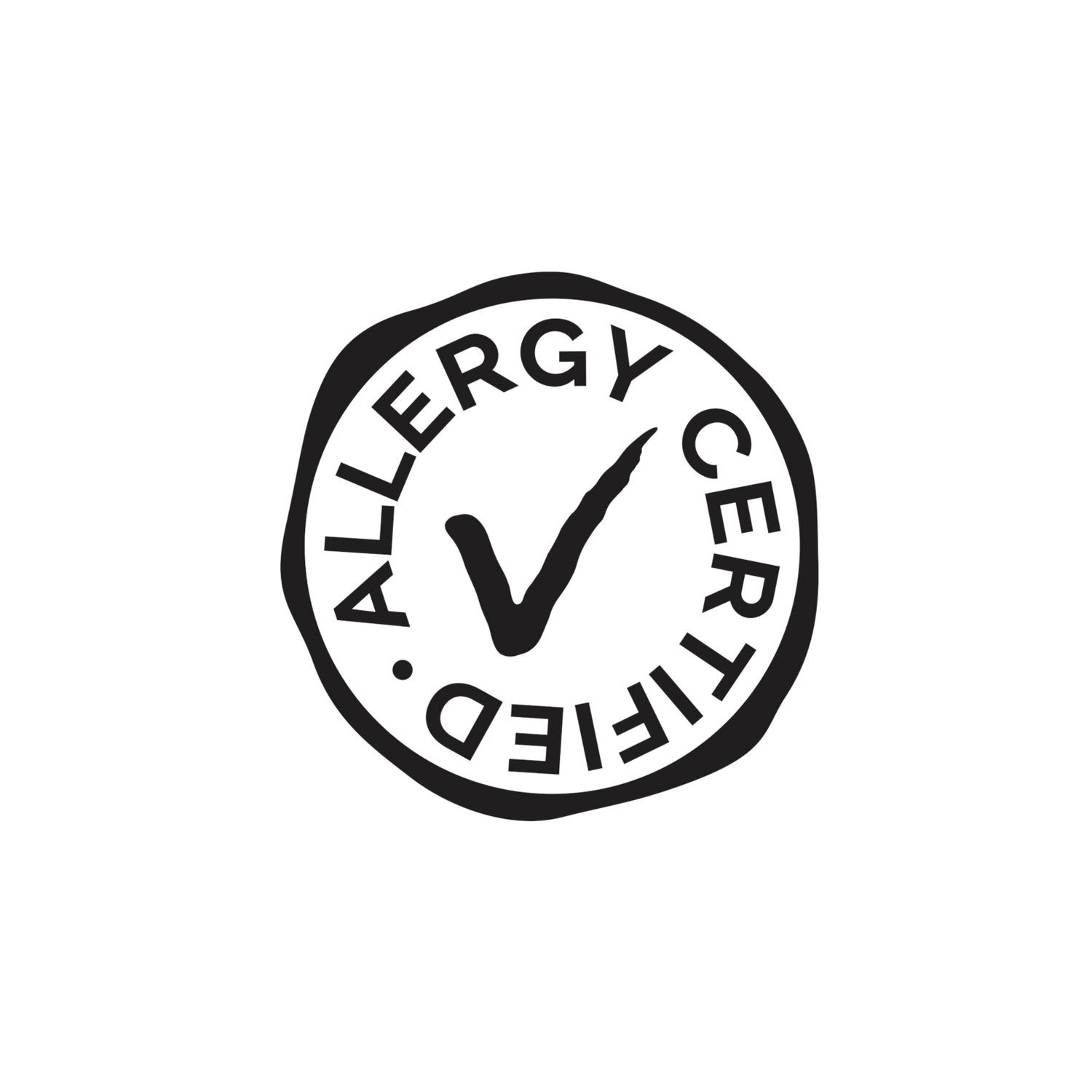 AllergyCertified
AllergyCertified is based on a high level of professionalism and an insistent thoroughness in the assessment of products. The team behind it consists of skilled experts who have solid knowledge in toxicology, health, chemistry, biology, and skin allergies. With each application, a thorough review of all ingredients in the product is carried out. If the product does not meet the AllergyCertified requirements, it cannot receive the certification. AllergyCertified cooperates widely with dermatologists, researchers both at home and abroad as well as international associations in order to be constantly updated on the latest knowledge. MUMS WITH LOVE is AllergyCertified, which means that there is minimal risk that the products will cause an allergic reaction.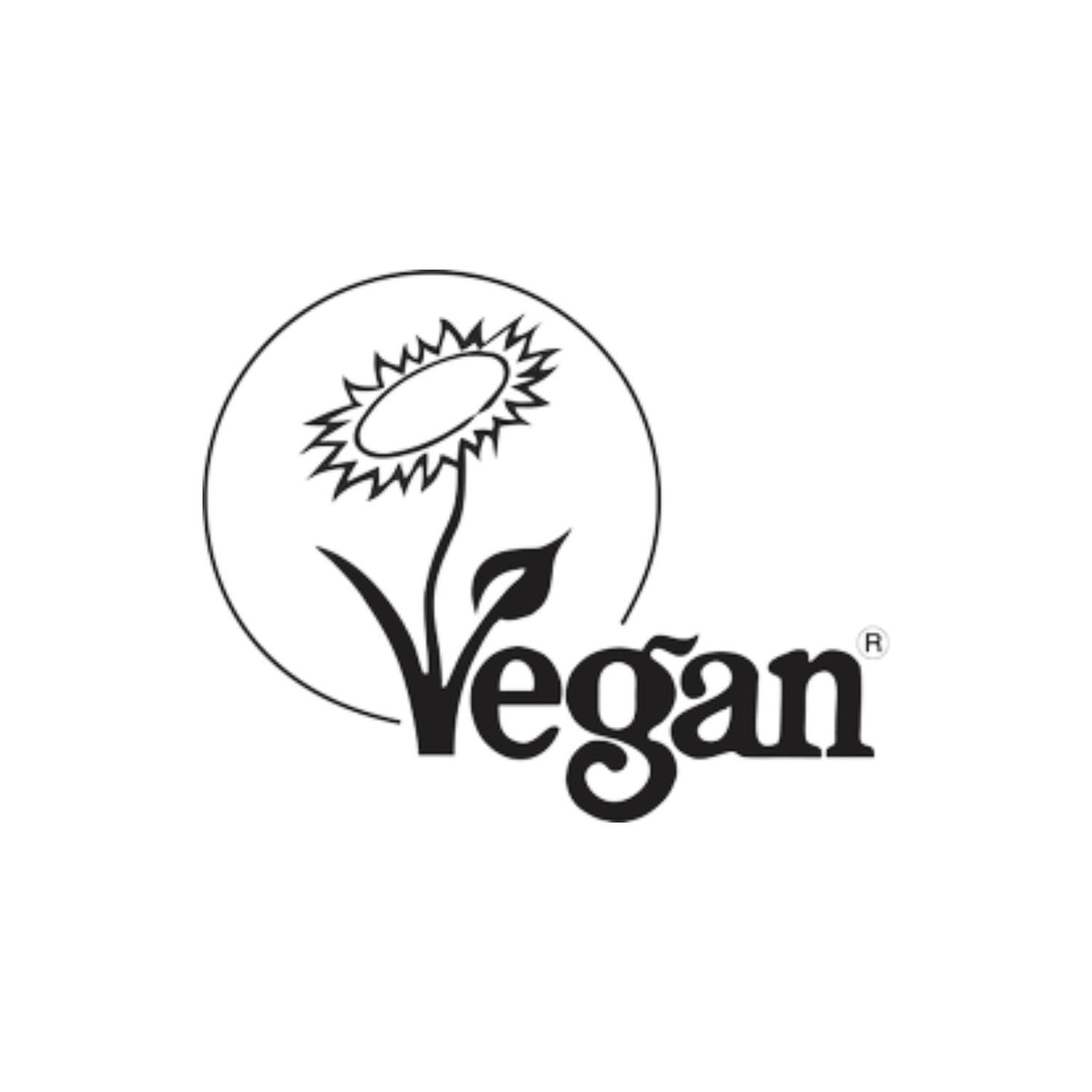 The Vegan Trademark
The sunflower mark is a registered trademark and a symbol of vegan / "animal-free" standards. The vegan-sign means that the MUMS WITH LOVE products are developed and produced without any ingredients from animals and without any animals being used in the process of developing or manufacturing the product. The Vegan Society promotes and supports the vegan lifestyle.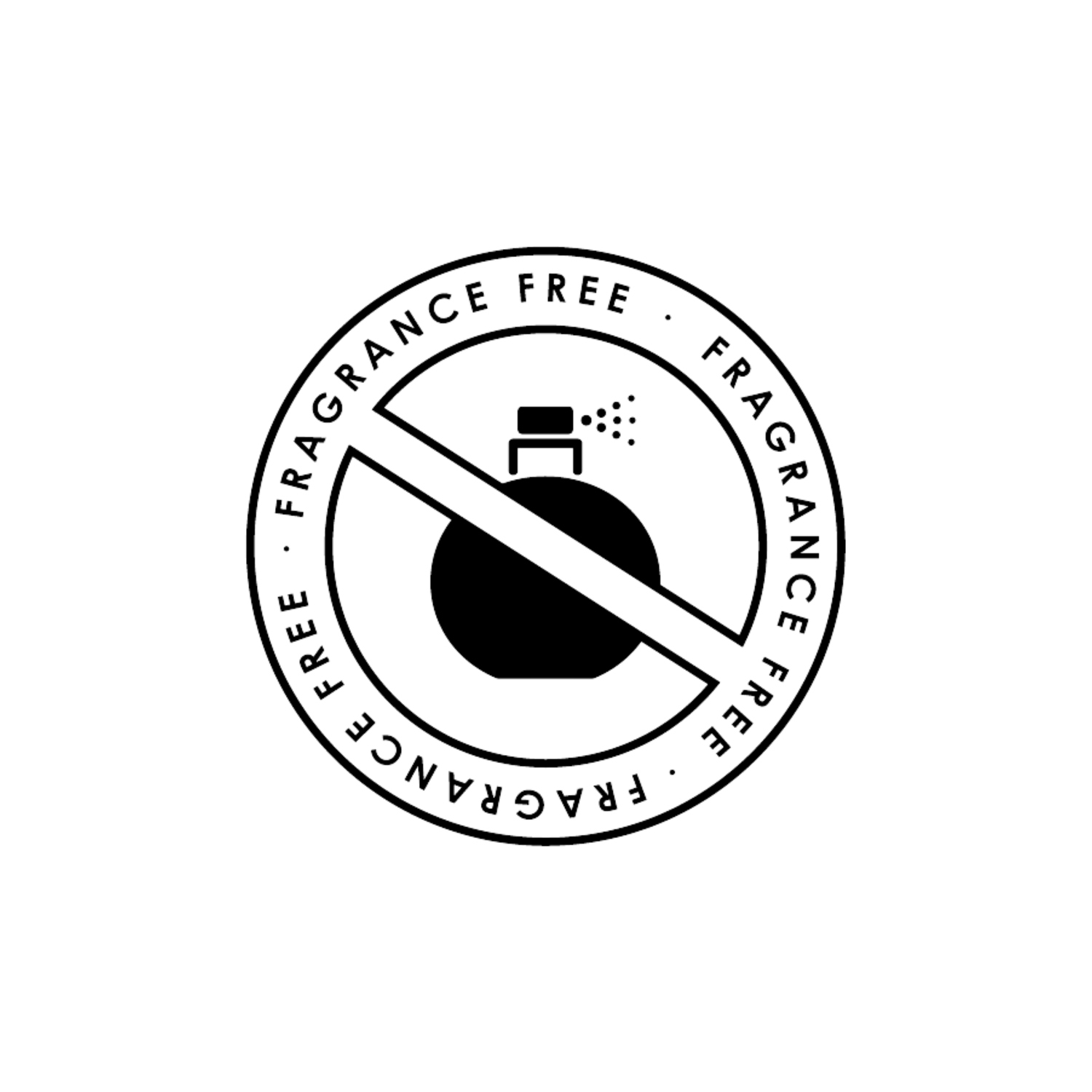 Fragnance Free
NO fragrances and essential oils are used in neither of MUMS WITH LOVE's products.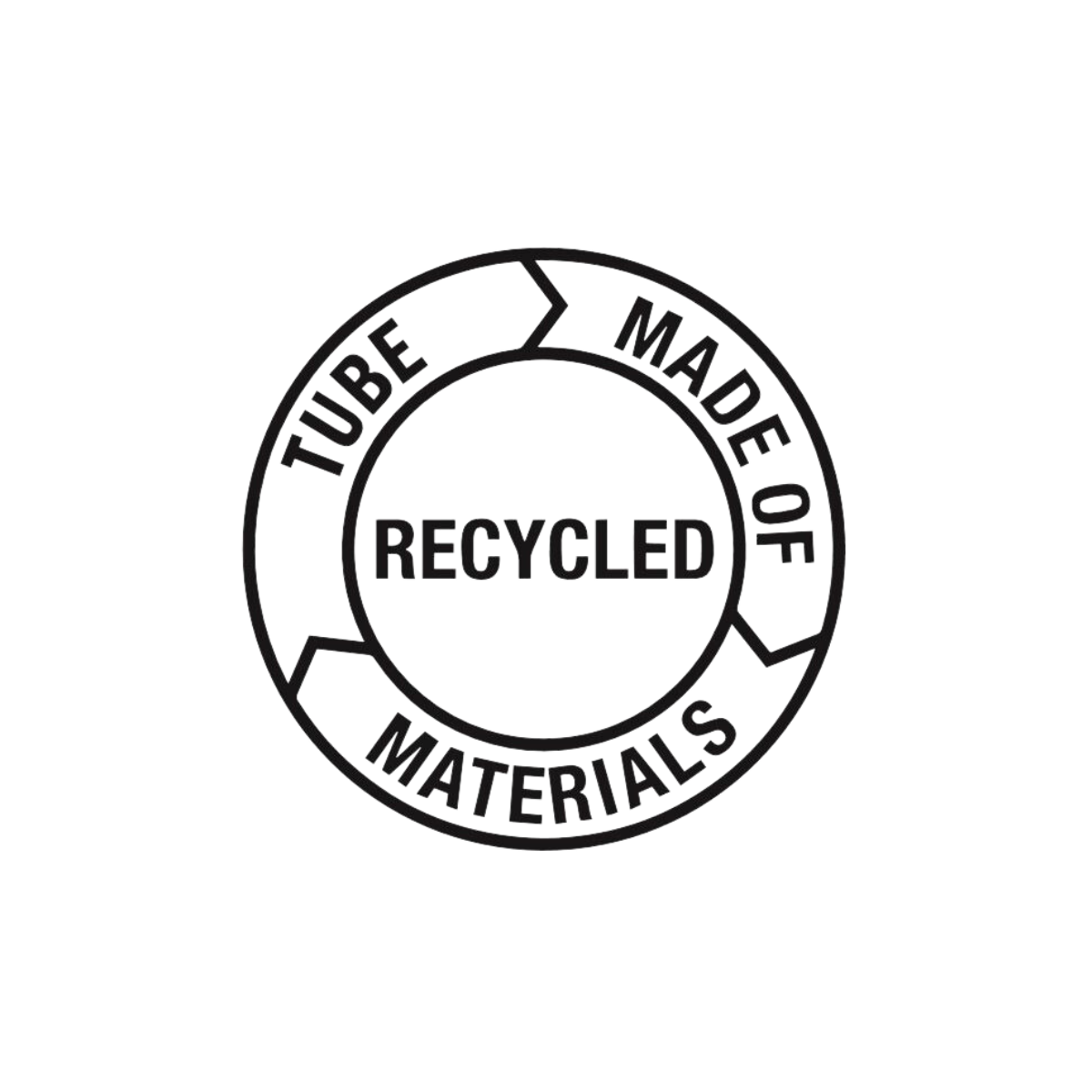 Green tubes with black caps
All MUMS WITH LOVE tubes are made of PCR recycled plastic, whereupon the plastic is used again after use.
The cap is made of the material PP which means that it can be recycled again.

Green bottles with black pumps and caps
All MUMS WITH LOVE bottles are made of 100% R-PET (recycled materials). Therefore, there may be a color difference as the material has been used before.

Pumps and caps are made of the material PP, which means that they can be recycled again. The spring is removed from the pump and reused.