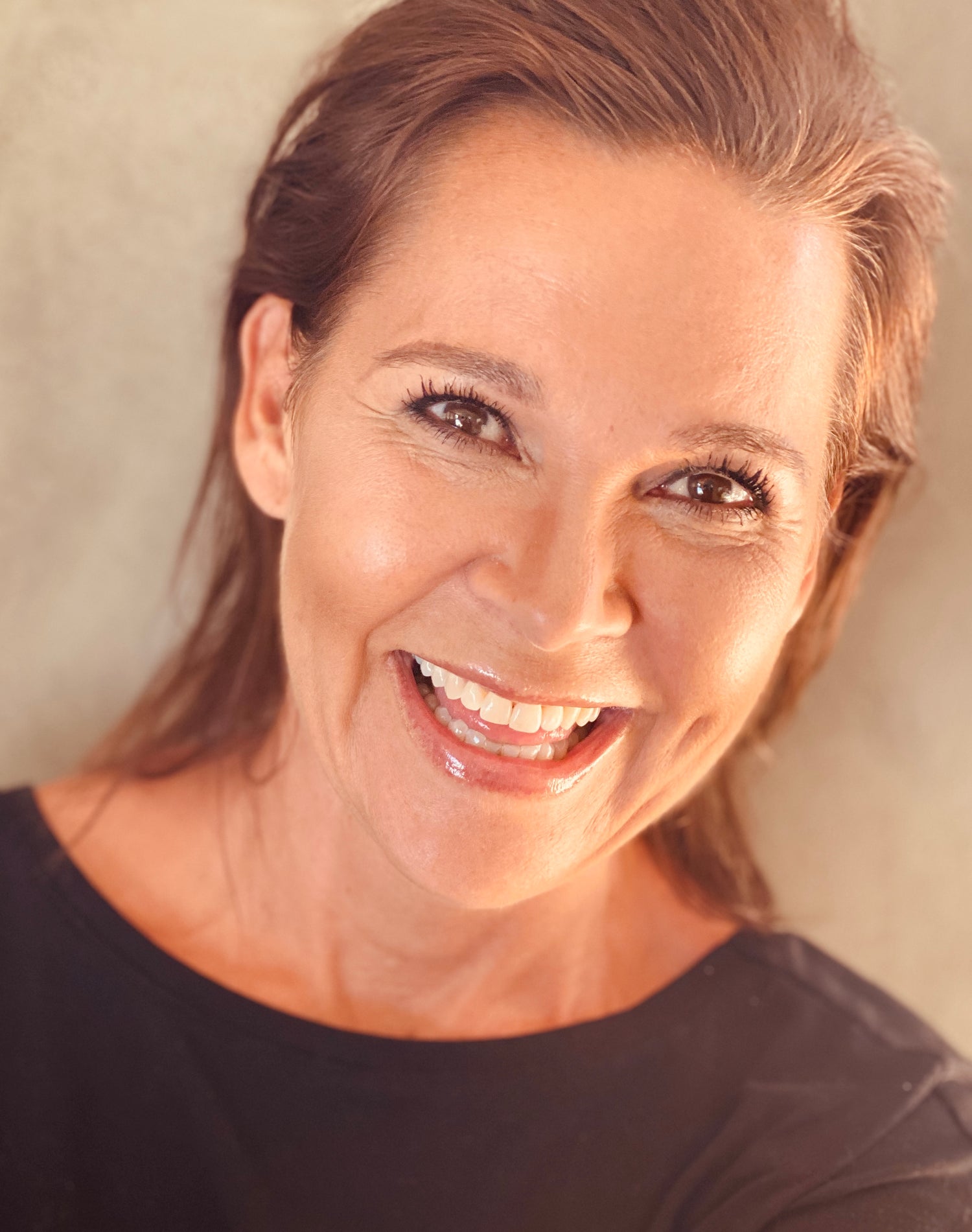 I decided to create my own allergy friendly skin- and bodycare assortment when I realized that both of my children had inherited my skin problems. Like everybody else, I want the best for my children and it hurts being a mom and see your children with red, cracked and vulnerable skin.

I wanted to develop products that were made with pure and simple ingredients as well as to give a touch of comfort and beauty in the bathroom.

That is why, I am extremely proud to have developed an assortment of products that meet all the needs I have searched for.

MUMS WITH LOVE contains no unnecessary chemicals and the beautiful recyclable packaging that takes inspiration from the beauty shades of the nature, helps to decorate the bathroom. Now the entire family can use the same products.
Being passioned about high-quality ingredients, I will continuously strive to optimize and develop our product assortment by listening to the feedback from our trusted customers and to adapt to the end consumers´ needs.

With all of our certifications, you can safely moisturize you and your children´s skin with each product. Also taking into consideration the well-being of our planet, we have also decided to use recyclable packaging and materials. Our products does not harm either you or nature´s well-being.

I trust you will enjoy MUMS WITH LOVE just as much as my children and I.
With love
Karina Lassen